11th INALCO Conference 2010
---

In 2010 the Netherlands was hosting the 11th International Aluminium Conference INALCO 2010 entitled 'New Frontiers in Light Metals'. This congress has been held in Eindhoven University of Technology's Congress Centre from 23-25 June 2010.
DRC was responsible for the overall organization, sponsor acquisition, visitorpromotion, documentation and publiciy.
3 Days International Conference with over 50 lectures.
The aim of the congress is to shed light on international progress in the development and use of aluminium and magnesium. The programme consisted of over 50 lectures from keynote speakers as well as talks and poster presentations given by the participants in daily parallel sessions as well as an excursion programme.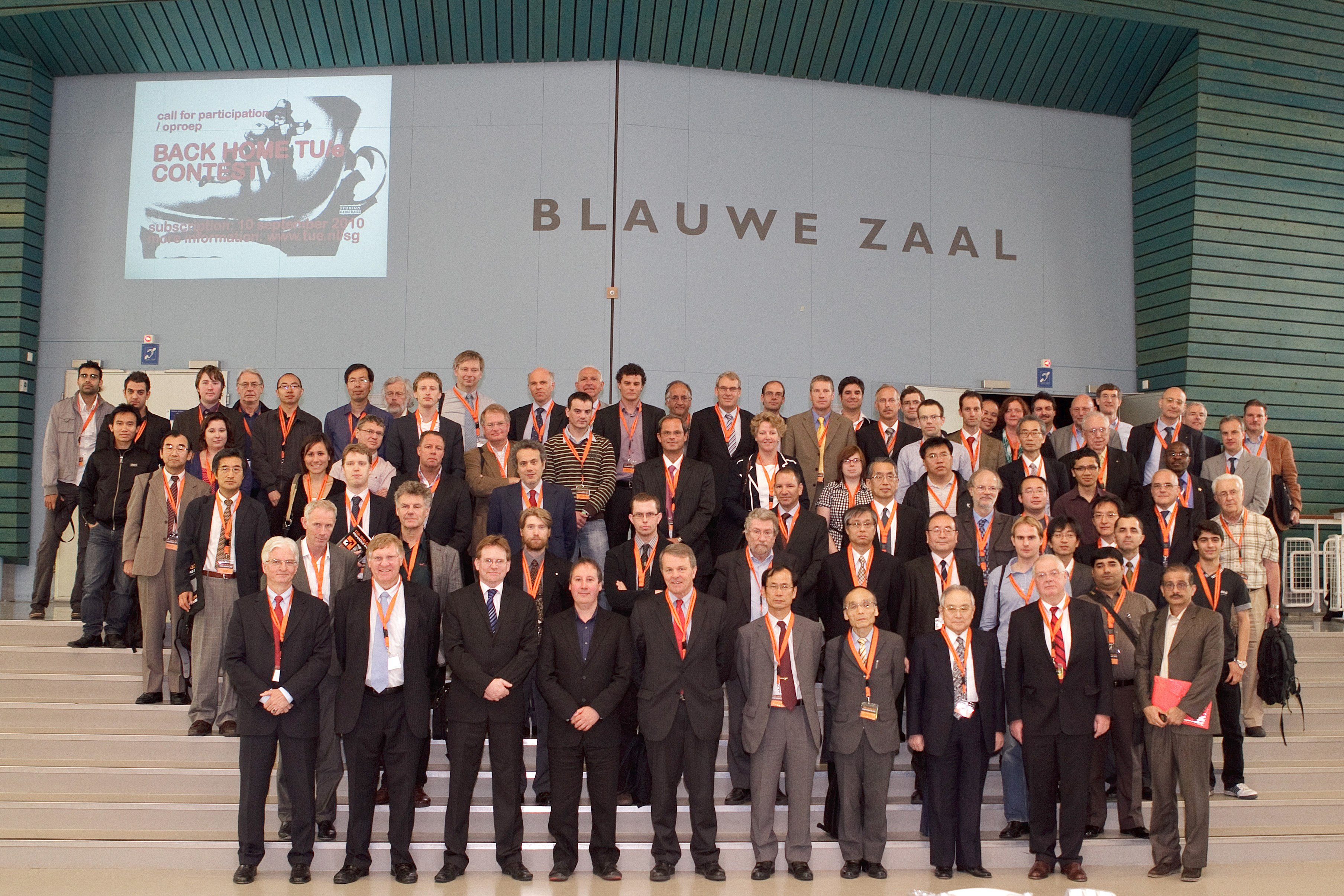 Conference Proceedings book with CD-Rom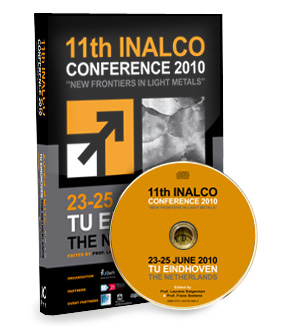 More than 70 abstracts have been submitted from 18 countries by researchers, doctoral students and students from universities and research institutes and product developers from the industry, with the subject being a new development in the field of aluminium and magnesium.
All abstracts and key-note lectures were published in a 544 page book with CD-Rom Realised, edited and printed under our supervision.
PO Box 557
NL - 8440 AN Heerenveen