Holland Pavilion & Demo Area - organiser
---
At COMPOSTES EUROPE 2013 in Stuttgart (D) De Ruijter Consultancy was responsible for acquisition, realisation, visitorpromotion and press coverage of the Holland Pavilion & Demo Area.
Antarctica Solar Truck was the eye catcher of the Holland Demo Area showing Dutch excellence at CE 2013
Several recent innovations showing Dutch solutions in composites were on display in the Holland Demo Area at Composites Europe 2013. Topics are Aerospace, Automotive and Solar Energy.
It already started when entering CE 2013. You couldn't miss the Composite FiBy dump truck Volvo in front of the Messe Stuttgart entrance.
At the Demo Area inside you'll find:
Augusta AW 169 Horizontal Tailplane
Voestalpine One-shot carbon sandwich
Team Antarctica Solar Truck
G650 Wing Elevator
Inflight Service Trolley
Carbon wheels
The Holland Demo Area was part of the Holland Composites Pavilion, located in Hall 4.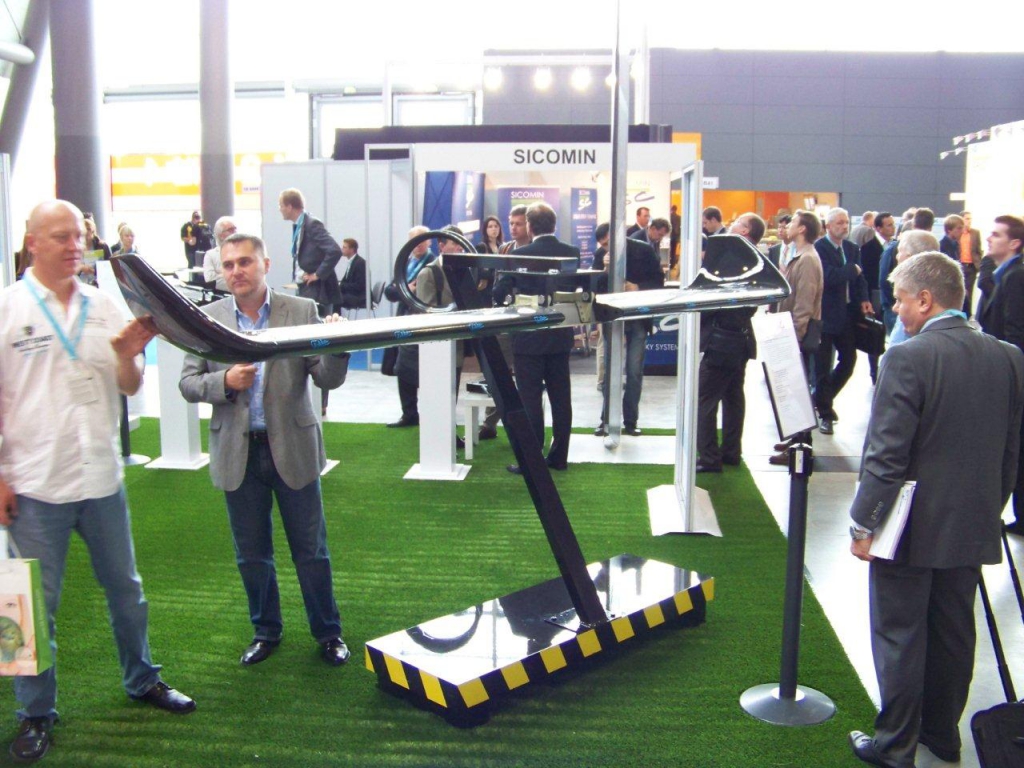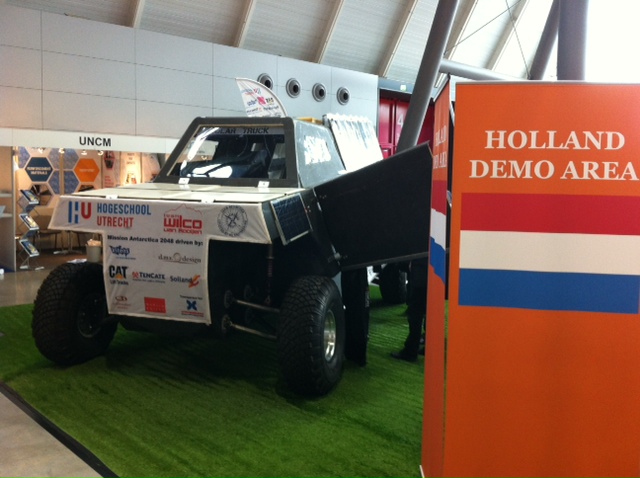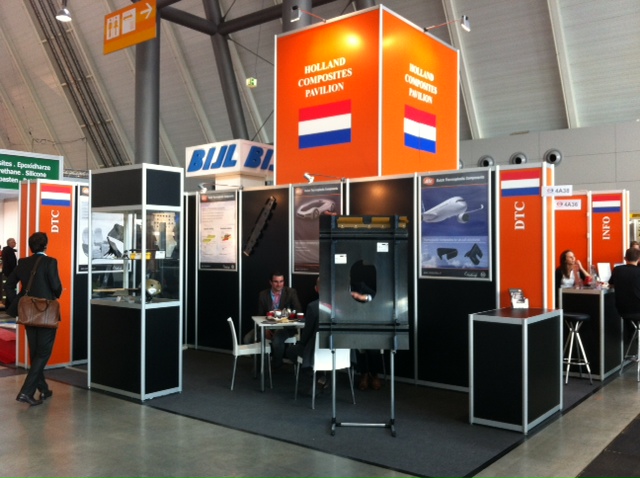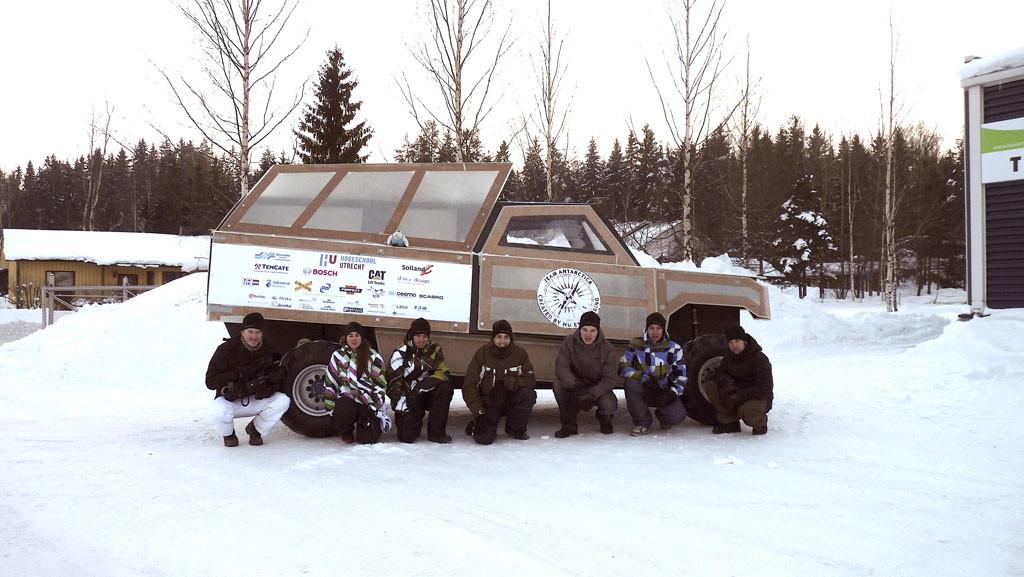 PO Box 557
NL - 8440 AN Heerenveen